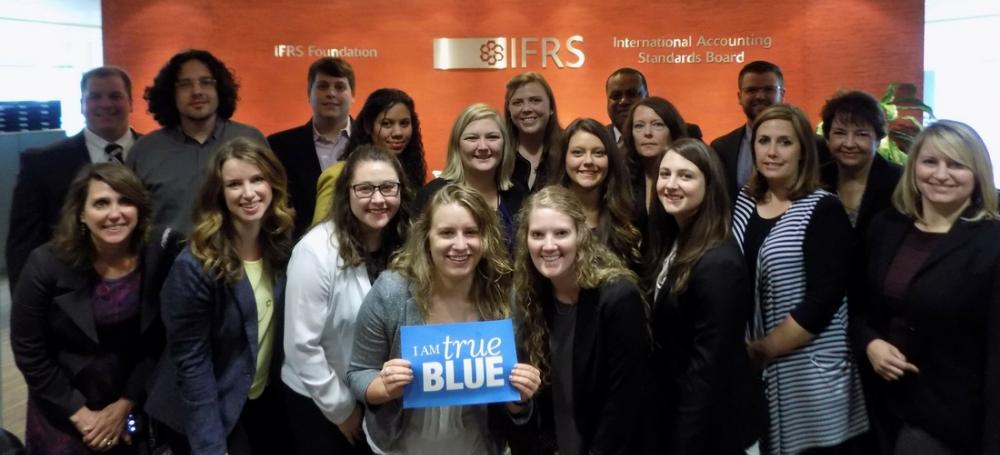 Click the links below to learn more.
Welcome to the Office of Education Abroad at Middle Tennessee State University!
Contact Us

MTSU location on campus: Peck Hall 207

Mailing Address
Phone and Email
Middle Tennessee State University
Office of Education Abroad
1301 E. Main St., Box 127
Murfreesboro, TN 37132
U.S.A.
Office: 1-615-898-5179
Fax: 1-615-494-7639
educationabroad@mtsu.edu
Office Hours:
Our office is typically open during the following times, but please call ahead to be certain. If you need to speak to a specific person, please make an appointment.
Monday - Friday 8:00am - 4:30pm.

Walk-in advising hours are Monday, Tuesday, and Wednesday from 1-4 pm while classes are in session. No appointment is necessary.