Dates & Deadlines

MTSU Study Abroad Fair
Please join us for our annual study abroad fair to learn more about program options, financial aid for study abroad programs, meet faculty leading MTSU Signature Programs, talk with program provider representatives, strike up a conversation with an MTSU Global Ambassador, pick up swag, and more!

2017 Study Abroad Fair
Our 2017 Study Abroad Fair was November 15th. If you missed it, please feel free to stop by our office for advising and/or materials.
We are located in Peck Hall 207. Walk-in Advising is Monday, Tuesday, & Wednesday from 1-4 pm while classes are in session. No appointment is necessary during that time. If you cannot make it during Walk-in Advising, please email us:
Education Abroad Appointment Request
. Regular office hours are Monday - Friday 8 am - 4:30 pm.
Please click the Instagram image below to view images from the Study Abroad Fair (@mtsustudyabroad, #mtsuabroad, #mtsustudyabroad)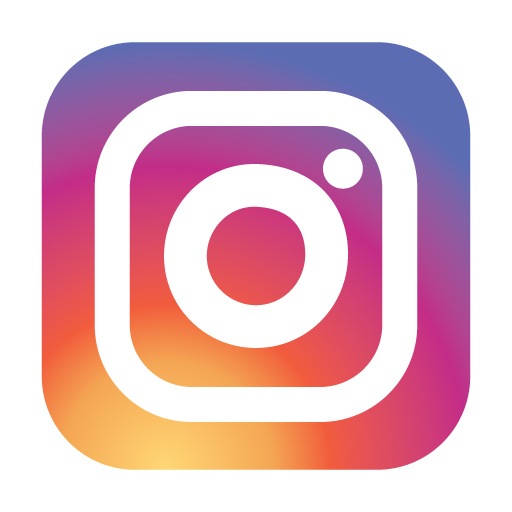 Office of Education Abroad Informational Events
Join us as we take 15-30 minutes discussing various education abroad options at quick informational events. These are perfect if you cannot make it to walk-in advising hours or are simply curious about what we have to offer.
We offer these as a complement to our website information and advising, and with plenty of time to answer any questions you may have. Topics include: financing study abroad, location and provider highlights, MTSU Signature Programs, and how study abroad courses work with your degree plan. No need to RSVP. Bring your coffee, bring a friend, and learn about study abroad!

2017-2018 events
TBD
---
Dates and Deadlines
The education abroad process contains important dates and deadlines that are essential to your success. Program providers, faculty leaders, financial aid, universities abroad, MTSU Exchange programs, scholarships, and course registration will have different deadlines. We recommend you add these to your calendar early in the process. Failure to comply with deadlines could affect your participant status, financial aid status, scholarship acceptance, and more. Please ask questions early in the process and often so we can assist you.

2017-2018 Office of Education Abroad (OEA) dates and deadlines
| | | | | |
| --- | --- | --- | --- | --- |
| | OEA Pre-approval | OEA Scholarship | Pathway Packet | Pre-Departure Orientation |
| Winter 2017-18 | October 27, 2017 | October 5, 2017 | November 10, 2017 | November 29, 2017 at 4:30pm |
| Spring 2018 | October 27, 2017 | October 19, 2017 | November 17, 2017 | November 30, 2017 at 4:30pm |
| Spring Break 2018 | February 2, 2018 | TBD | February 16, 2018 | TBD |
| Summer 2018 | March 2, 2018 | February 7, 2018 | April 6, 2018 | April 14, 2018 at 9am |
| Fall 2018 | March 23, 2018 | March 1, 2018 | April 20, 2018 | April 21, 2018 at 9am |
| Full Year 2018-19 | March 23, 2018 | March 1, 2018 | April 20, 2018 | April 21, 2018 at 9am |