Study Abroad Fair
Wednesday, November 17, 2021
10:00 a.m. - 2:00 p.m.
Student Union Lobby
Join us! Learn more about:
MTSU Signature Faculty-Led Programs (and meet the faculty leading these programs)
Provider Programs
MTSU Exchange Programs
International Internships
Financial Aid and Scholarships for study abroad
Fellowships and other opportunities applicable now and post-graduation with Laura Clippard, the campus Fellowships Advisor
Enter to win a flight scholarship!
Worth up to $2,000, the student who wins this scholarship can apply it to any study abroad program they participate on before graduation.
The Study Abroad Fair is an integral part of International Education Week, November 15 - 19, 2021
Please join us that week for fun activities each day! During that week, the Office of Education Abroad will host information sessions, give away study abroad scholarships, and provide a warm welcome to our new location on campus in Jones Hall.
The Office of International Affairs has organized an open house, musical performances, scavenger hunt, and more during the week.
Watch our calendar and follow our social media for more information.
Click HERE for more information and to access our calendar of events
Find us on Instagram image to follow along with all our fun activities, student takeovers, information, and more! (@mtsustudyabroad, #mtsuabroad, #mtsustudyabroad)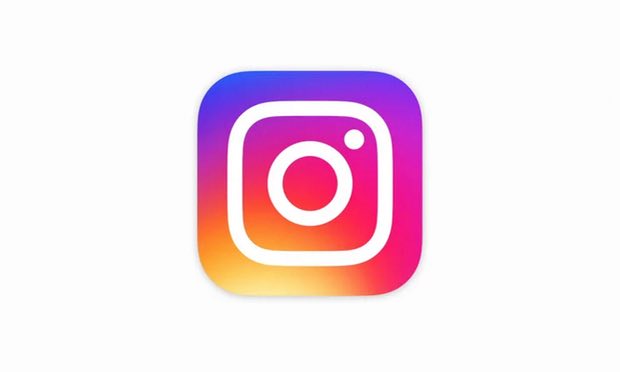 After the Study Abroad Fair
Join us for Study Abroad Zoom Info Sessions and Advising.
Thursday, November 18
Information Sessions via Zoom:
9:00 - 9:30 a.m. - Diversity Resources for Study Abroad Students
10:00 - 10:30 a.m. - Study Abroad 101
11:00 - 11:45 a.m. - Understanding Program Costs and Scholarships
12:00 - 12:30 p.m. - Study Abroad Programs in Japan and South Korea
Learn more and register for the Zooms on our Deadlines and Events page.