Dates & Deadlines
MTSU Study Abroad Fair
Please join us for our annual study abroad fair to learn more about program options, financial aid for study abroad programs, meet faculty leading MTSU Signature Programs, talk with program provider representatives, strike up a conversation with an MTSU Global Ambassador, pick up swag, and more!
Our 2019 Study Abroad Fair was a success! Please join us again in November 2020.

Please click the Instagram image below to view images from the Study Abroad Fair (@mtsustudyabroad, #mtsuabroad, #mtsustudyabroad)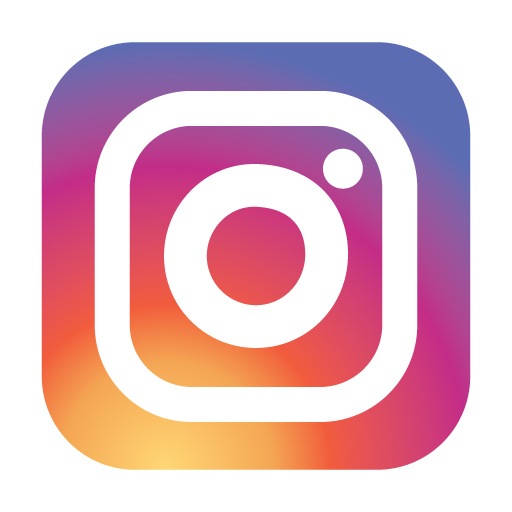 Dates and Deadlines
The education abroad process contains important dates and deadlines that are essential to your success. Program providers, faculty leaders, financial aid, universities abroad, MTSU Exchange programs, scholarships, and course registration will have different deadlines. We recommend you add these to your calendar early in the process. Failure to comply with deadlines could affect your participant status, financial aid status, scholarship acceptance, and more. Please ask questions early in the process and often so we can assist you.
Please use the link below to access the list of dates and deadlines for current and future terms.